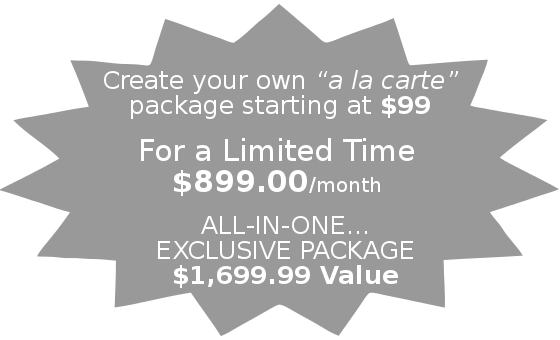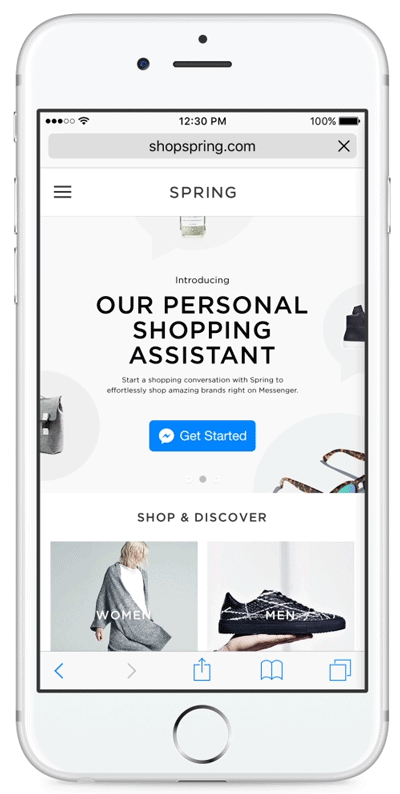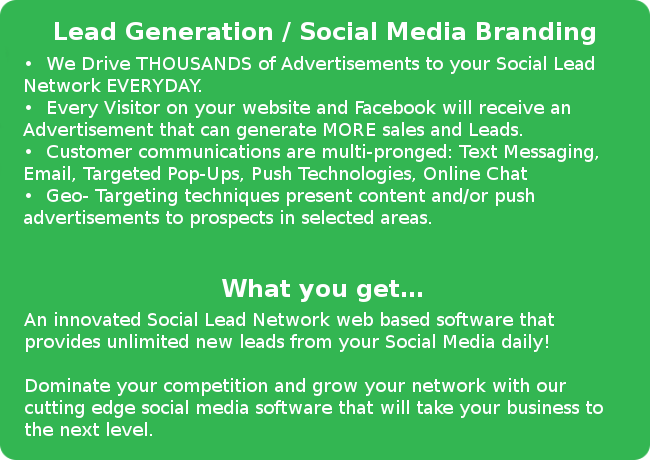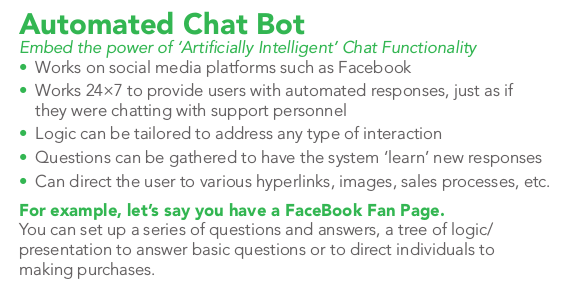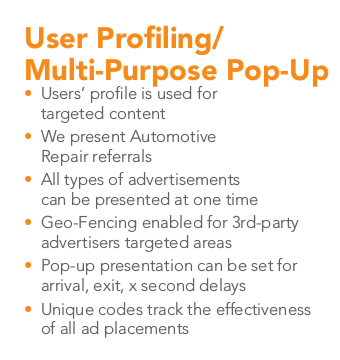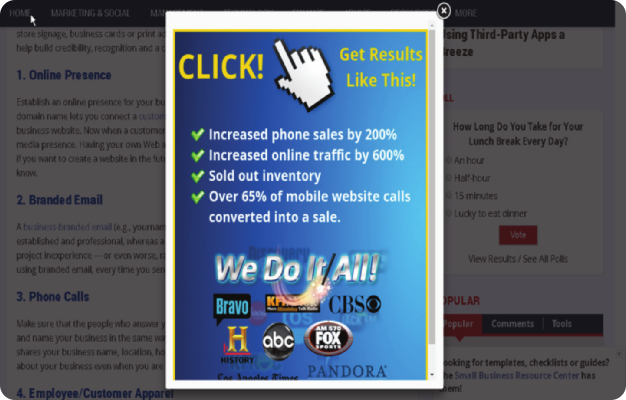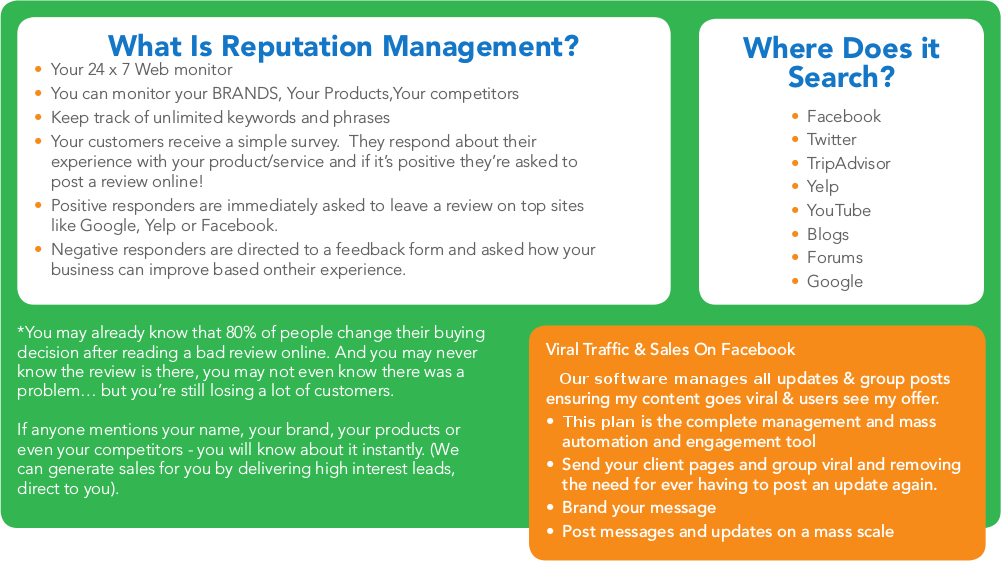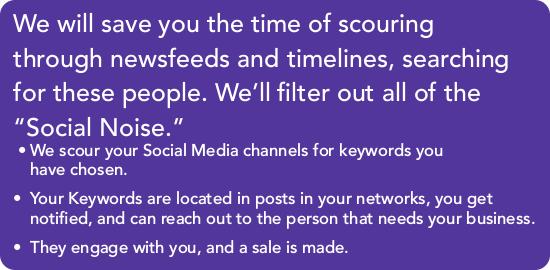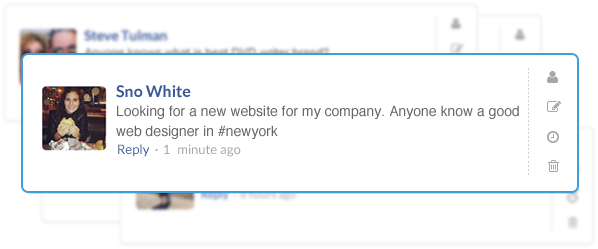 UNLIMITED SOCIAL LEADS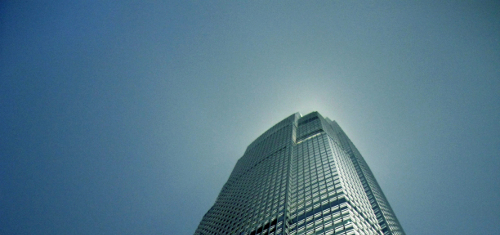 Sed aliquam, tortor eget consequat ornare, lorem metus gravida lacus, in ornare tellus augue non quam. Nam hendrerit ante rutrum tortor maximus, vulputate vulputate lorem tempor. Duis ut velit leo. Praesent sollicitudin tellus ut commodo efficitur. In porta auctor massa, vel accumsan nisl luctus eu. Pellentesque feugiat pharetra mollis. Cras scelerisque ante sit amet fringilla vestibulum. Nunc quam nisi, mollis a tellus ac, faucibus faucibus sem. Nulla facilisi. Nam pretium ac sem vel fringilla. Vivamus leo est, efficitur a sem eleifend, tincidunt mattis tortor. Vivamus congue odio sit amet ultricies sollicitudin. Cras consectetur pulvinar leo vitae interdum.
The most effective way to analyze performance issues with your website. DWMG offers tools and services that tell you exactly how your visitors found your site and where they are looking and clicking.
Direct West Media Group produces and reserves TV advertisements spots across hundreds of local and national channels. We can customize a targeted, audience-specific advertising schedule for your campaign.
Our ad campaigns encompass both local and national Radio markets, and we specialize in multi-channel advertising. DWMG will help you plan a sophisticated Radio campaign to reach your target audience.