UNLIMITED CALLS
It's about maximizing Revenue Growth and Profitability UNLIMITED CALLS, increases visibility of your business by instantly driving and associating your business to the top of local listings.
Local businesses need geographically-relevant leads for ultimate profitability.
Through specifically concentrated local rankings, we maximize your revenue growth and profitability to help launch your company to reach the optimal target customer demographic in your market.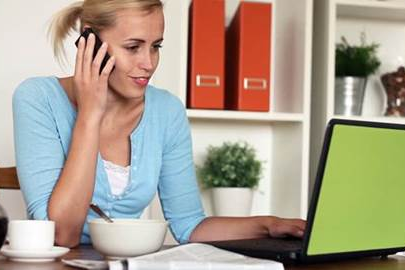 DWMG offers an UNLIMITED CALLS strategy specifically tailored to you and your location. We ensure the right external location signals are sent that are most suitable to your business, as well as inbound calls, on-page and social signals, and review signals to Google. Our marketing strategies allow you to build a stronger customer base and helps your business grow organically.
We take great pride in regularly checking the traffic source and re-evaluating information lucidity to deliver higher rankings in local search results. At DWMG, we create profiles on popular web and social media platforms, providing useful information to target audiences. We strongly believe in the critical conversion point from lead to customer lies not in the phone call you get, but in the mindset and processes you use before the phone even rings.
32.8%
Increase in online transactions
148%
Increase in organic leads
46%
Increase in mobile traffic
We also ensure that leads are derived from local searches not just on desktops, but also on mobile devices and tablets. DWMG delivers highly-specific, locally targeted leads that need your services NOW.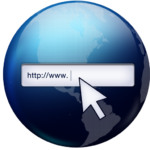 With our hands-on approach, we appropriately target your ideal audience and substantially increase your profitability. Our team's focus is to get your business phones ringing and revenue soaring!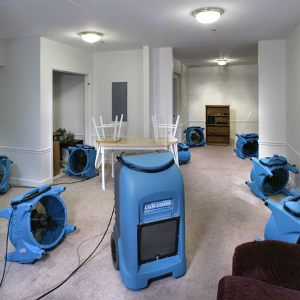 Water Damage Services
Average of 20 calls per week!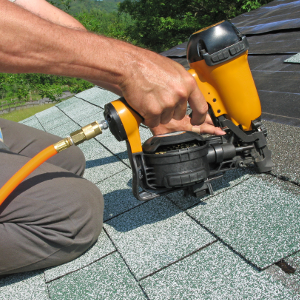 Roofing Contractor Services
Average of 13 calls per week!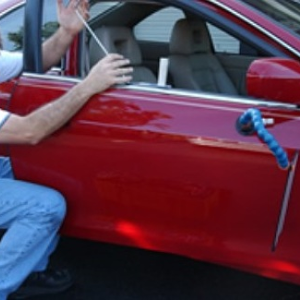 Mobile Dent Repair Services
Average of 57 calls per week!